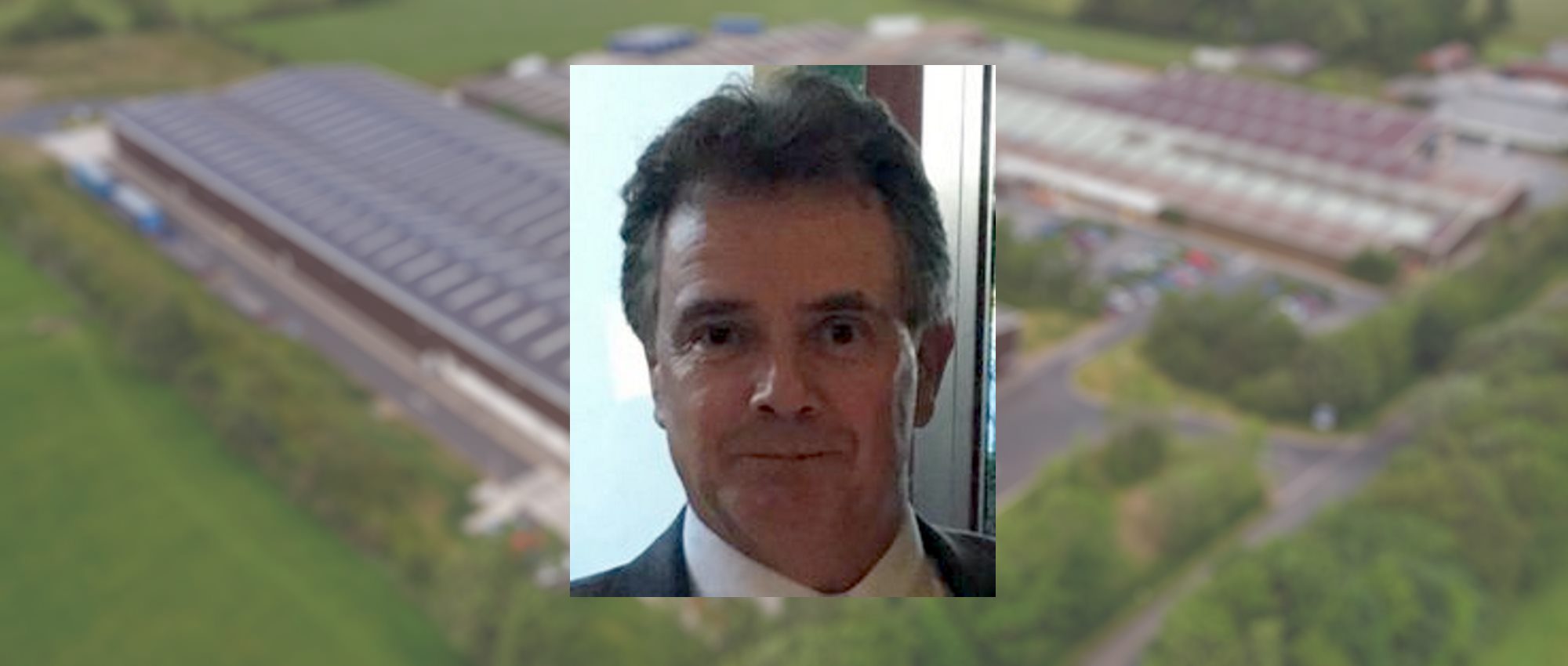 People Announcement
We are delighted that Lance Wilson joined us in September as our new Divisional Director.
Lance and his wife have travelled from South Africa to their new home in Welton, Cumbria. Lance and Debbie have two grown up children, one in London and one in Dubai.  Their three dogs will be following shortly….
Prior to joining us, Lance was Managing Director of Kingspan's panel manufacturing and sales operation in Dubai. Prior to that he was based in South Africa with steel and aluminium rolled and roofing product companies. He has extensive experience of our sector and knows our product. In total, Lance has 30 years of international sales, marketing and manufacturing that he will bring to our agenda.
"We are very proud to be joining the Steadmans family that has a long proud history and a very credible reputation. I look forward to working with everyone at Steadmans to further develop and grow the business."
Steadmans is the leading UK manufacturer of building materials for the agricultural and steel building sectors, specialising in galvanised roofing sections, composite wall and roof sheets, metal cladding, roofing products and fibre cement sheeting.
In addition to its headquarters site in Cumbria, the company has facilities in:
Uddingston, near Glasgow;
Fyvie, Aberdeenshire; and
Belfast, Northern Ireland
Steadmans employs 150 people overall and benefits from being part of the SIG UK group.
For further information on Steadmans' full range of products:
call: 016974 78277
email: [email protected] or
visit: www.steadmans.co.uk