About Us
A Steadman & Son is one of the UK's leading manufacturers of roofing and cladding profiles, supplying high quality cladding materials across the whole of the UK.
We offer total roofing and cladding solutions for your project in a wide range of insulated panels, single and twin skin systems and secondary steelwork including purlins, rails and eaves beams.  We are always happy to advise on the specification of any of our products for your refurbishment and new build projects.  Your project will benefit from our knowledge, expertise and technical acumen within the steel building sector.
Professional designers and contractors, as well as non-professional novice builders, benefit from our comprehensive technical support including technical brochures and data sheets (link to download page), CAD details, copies of test certificates, fixing calculations and design and installation guidance.
Steadmans is the complete one-stop-stop for metal roofing and cladding.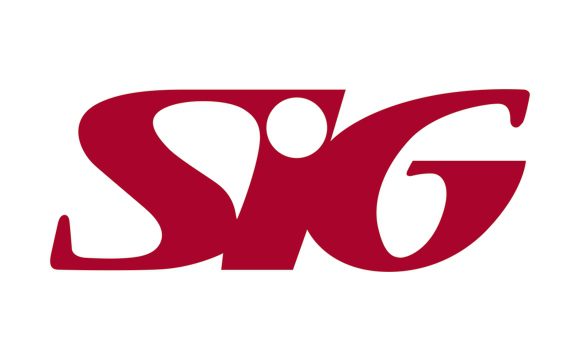 Part of SIG plc, a FTSE 250 listed company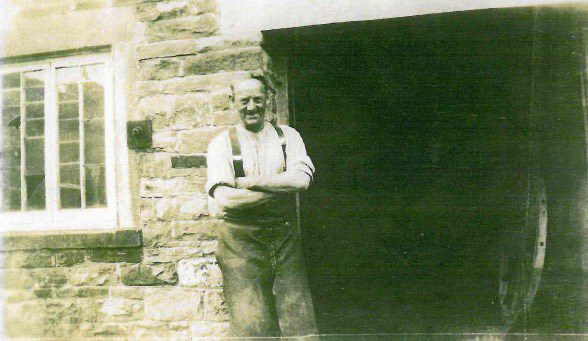 Established in 1911 by George Steadman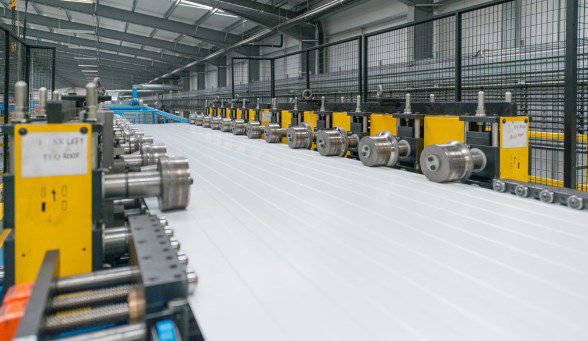 State of the art equipment and machinery