Gemello
A wide range of self-supporting twin skin systems for roofing and cladding that includes Steadmans AS profiles. All external profiles have clean, sharp lines and are available in an extensive range of finishes and colours enabling designers to create modern, visually-engaging buildings. The attractive and durable properties mean it's suitable for projects across many market sectors including industrial, retail, office, health, education, leisure and agricultural. For more details on design and performance and construction details, view our Gemello Brochure.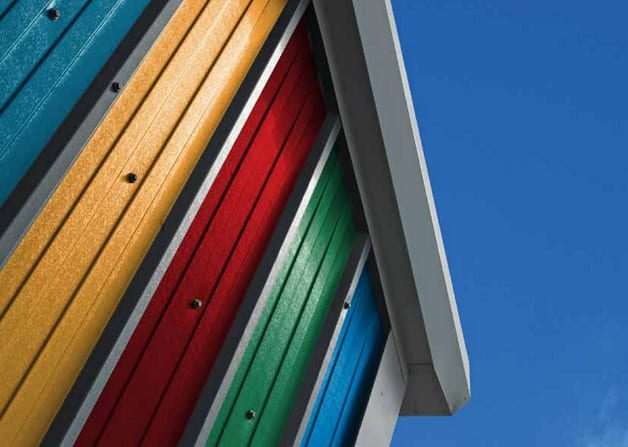 Clean sharp profile in a range of colours and finishes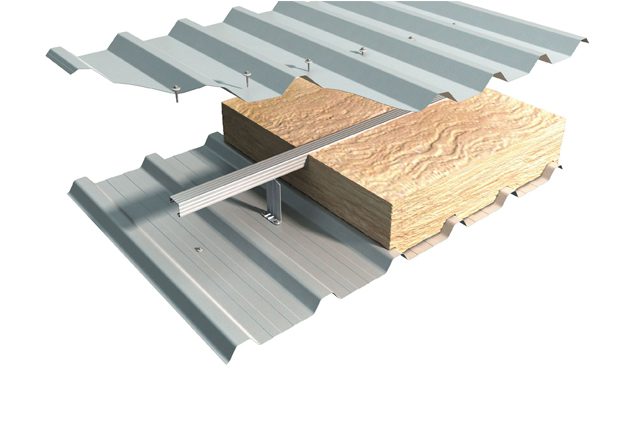 Wide range of use from warehousing and industrial applications to agricultural and home outbuilding uses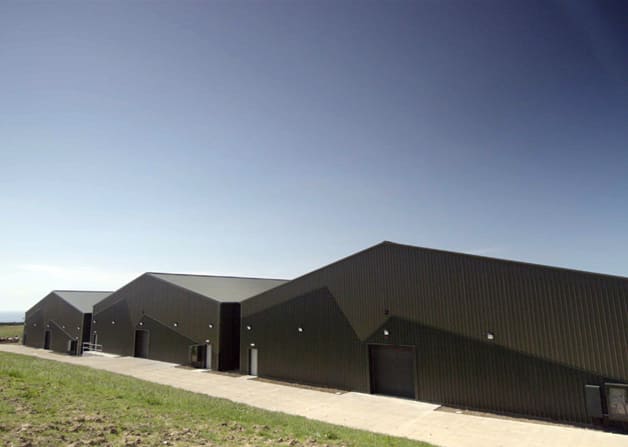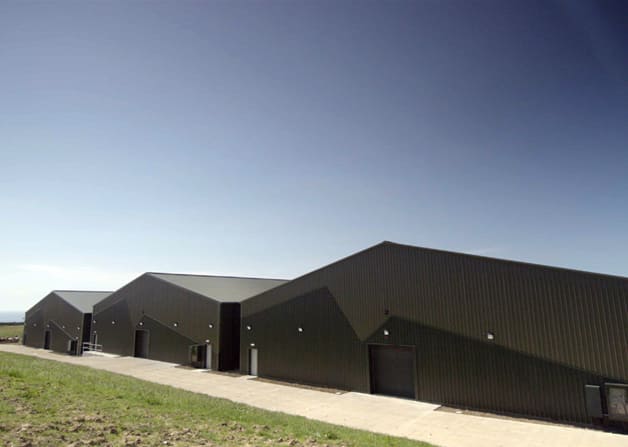 Used to form walls and roofs down to 4° pitch (6° if roof lights are required)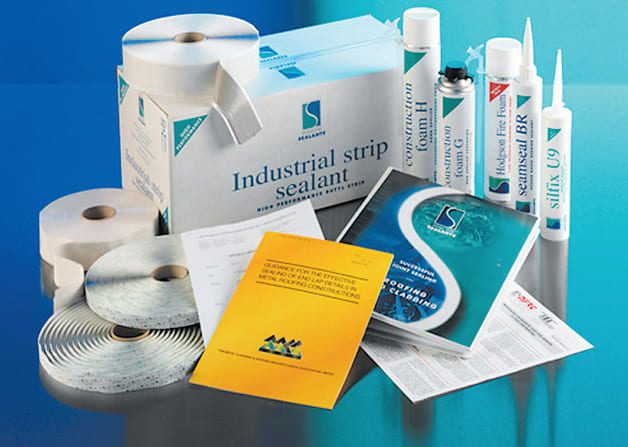 Includes a comprehensive range of guttering, flashings, sealants and rooflights
Gemello systems consist of profiled steel inner and outer sheet with non-combustible mineral/rock fibre insulation between to provide excellent properties. System integrity is backed by the Gemello guarantee. The Gemello Brochure (link) has full descriptions of system features and performance design data for the building owner, designer and installer. The data included is applicable to all steel profiles manufactured by Building Solutions (National) Ltd, located at production units around the UK.
Trimform Products https://www.trimformfabs.co.uk/
United Roofing Products https://www.unitedroofingproducts.com/
The Steadman profiles can be offered with a material warranties of up 40 years, subject to the building's location. For more information, including colour options, performance details, technical details and material warranties see the Single Skin brochure (link). CE marking is mandatory for all single skin steel cladding systems. The required Declarations of Performance (DoP) for our insulated panels can be downloaded below.