Gutters and Downpipes
Designed to complement our flashing, roofing and cladding systems, our trimline gutters and downpipes are available in galvanised, polyester, PVF2 or Plastisol, leathergrain and Scintilla finishes to match our range of flashings; insulated and uninsulated valley, box and secret gutters are available in pre-galvanised steel (to BS EN 10143:2006), pre-coated steel and aluminium (to special order).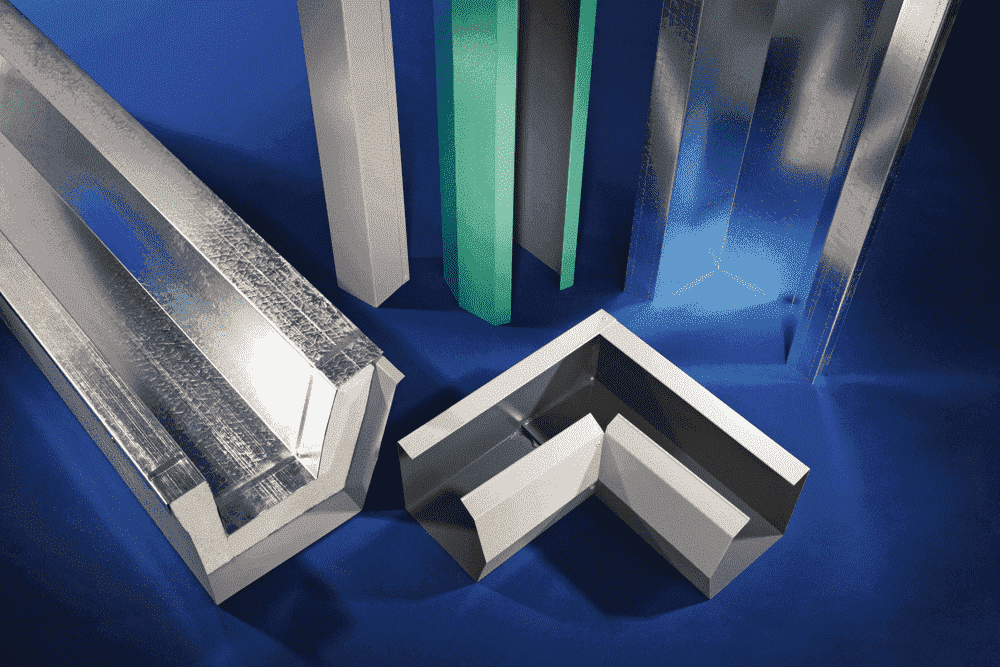 Complete gutter systems and accessories can be manufactured to special customer requirements up to 10m in length. Factory formed insulated gutters are available with 60mm polyisocyanurate (PIR) insulation (U = 0.35 W/m²K) and 80mm polyisocyanurate (PIR) insulation (U = 0.25 W/mK).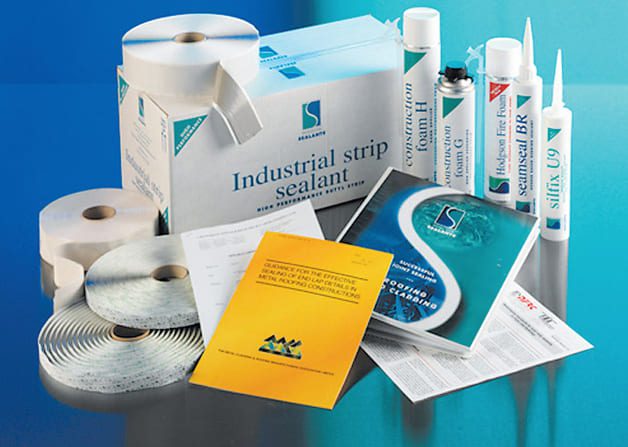 A range of NFRC Class A butyl sealants, profile foam fillers and expanding foams to enable our profiles to be sealed to each other and to other building components, to avoid water ingress and air leakage.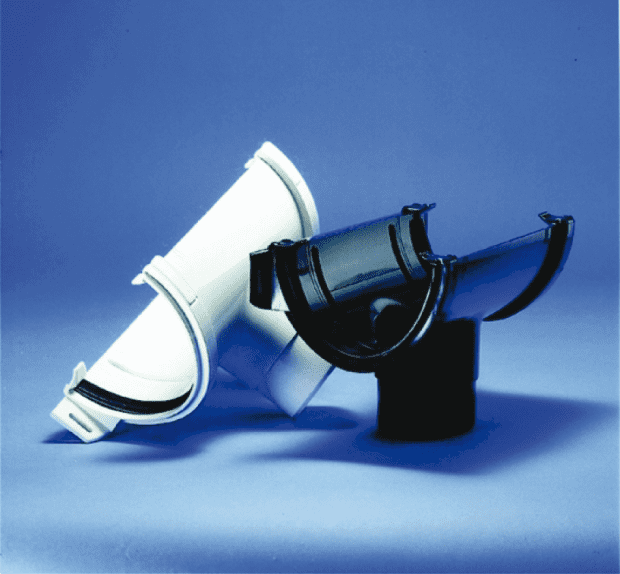 We also supply Hunter Plastics rainwater systems for use on all our single skin, Meta-SlatePlus and fibre cement sheet roofing systems where PVC-u gutters and downpipes are preferred to metal systems.