Meta Slate Plus
Meta-Slate Plus System is a roofing facade sheet that has the appearance of natural slate but embodies the advantages of a modern lightweight but strong building material combined with the properties of Steadmans AS35 panel.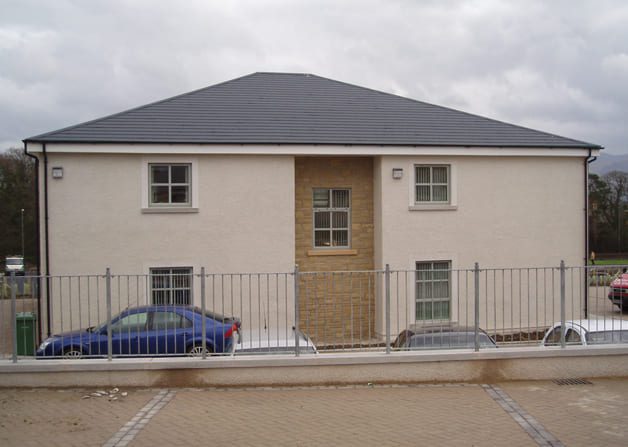 Ideal for use in environmentally sensitive locations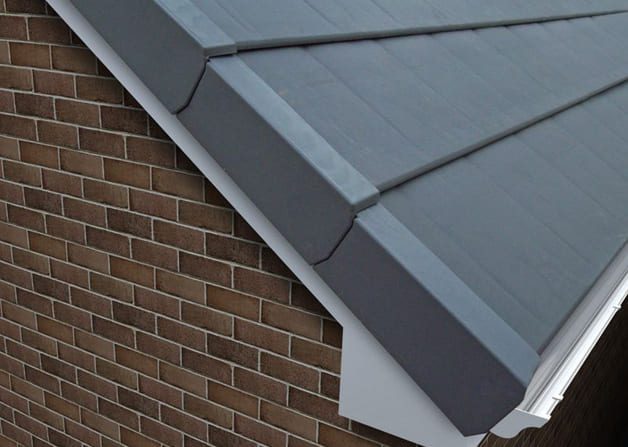 Natural looking slate appearance with the robustness of steel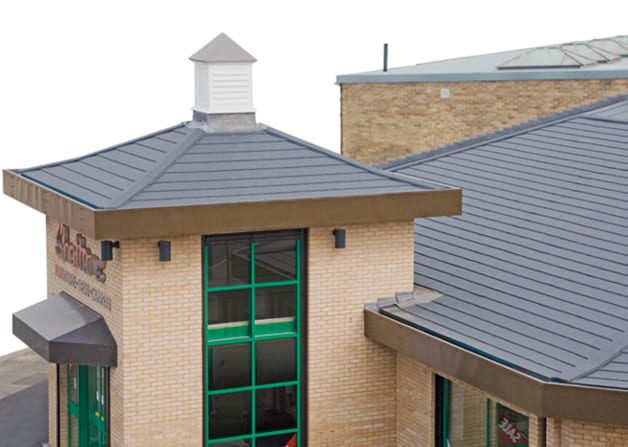 Durable, lightweight, dry-fix system which is easy and quick to install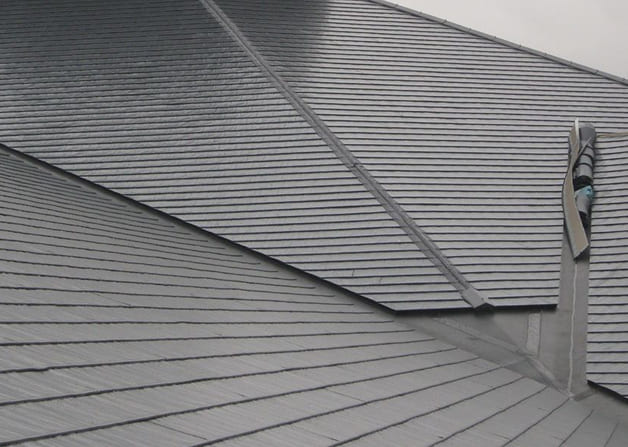 Suitable for roof pitches of 10° and above
Meta-Slate Plus System is designed to provide a strong, rigid slate effect roof with good thermal performance down to a 10° pitch. The system includes a comprehensive range of clips, jointing pieces, flashings, end closures, sealants and coated steel or plastic gutters and downpipes.